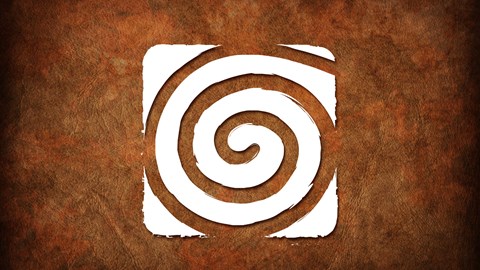 The Spiral
The spiral symbolizes wind, which is representative of each person's passage from birth, through life and into the afterlife.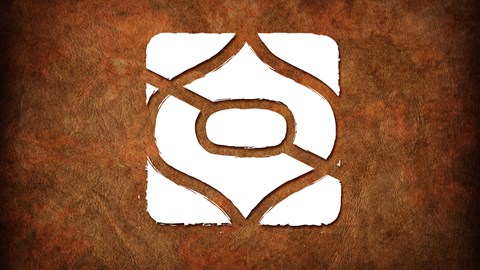 The Eye
The ogee, or "all-seeing eye," symbolizes how our people view the world around us.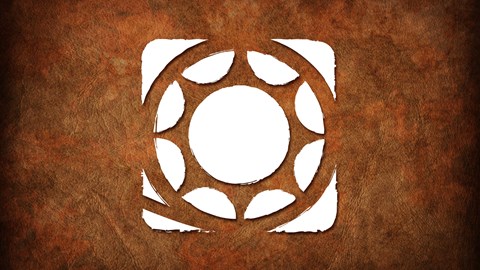 The Sun
Providing light and warmth; the sun stands for rebirth, the heavens and the giver of light.